Doyle Ear Dressing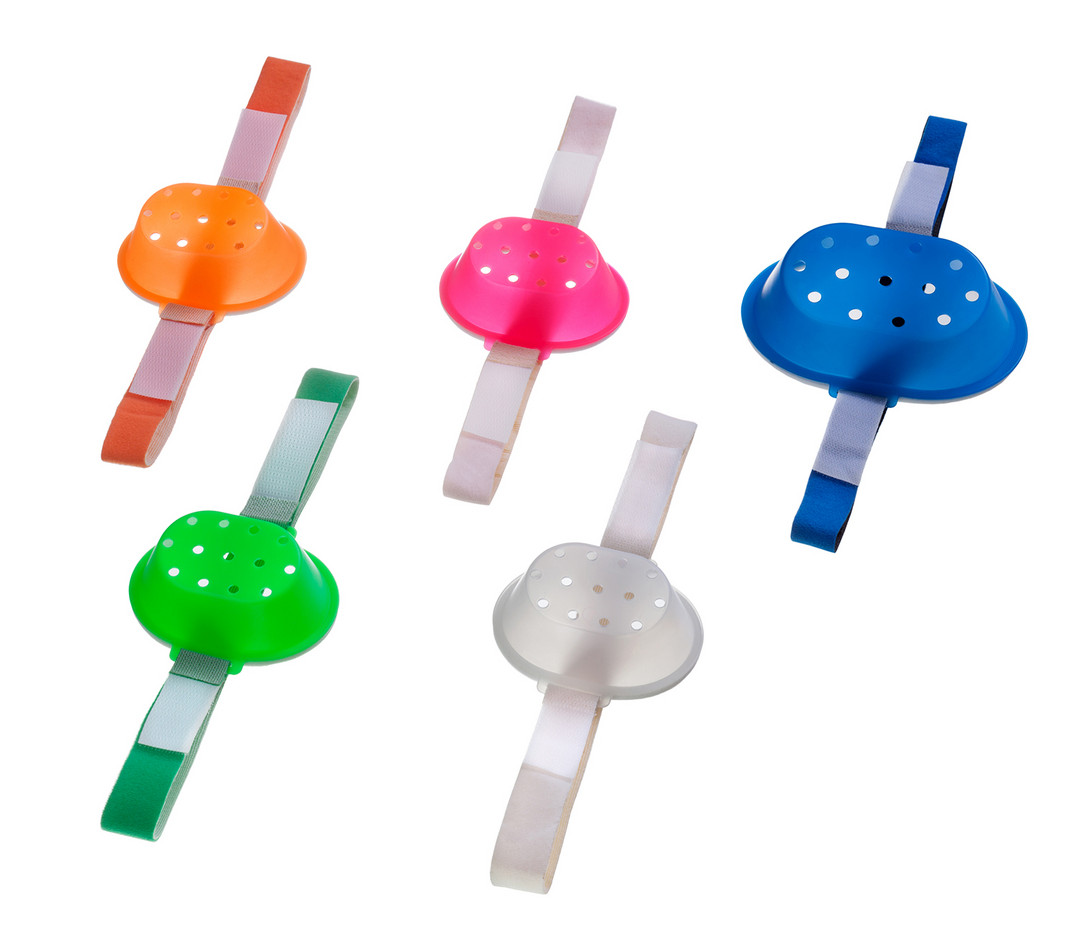 The Doyle Ear Dressing is a postoperative ear dressing used to protect the external ear following surgery.

For both adult and pediatric patients

Various colors for adult and pediatric patients

Pediatric assorted pack available
Each Doyle Ear Dressing contains an ear cup with integral foam pad, adjustable strap, anatomically shaped non-adherent dressing, gauze fluff, adhesive pads, and cotton balls. Pediatric dressings include fun stickers that can be applied to the ear cup for decoration.
Supplied sterile. 6 Dressings per carton
(1 Dressing per pouch, 6 pouches per carton).
REF

Description

50-401N

Adult, Natural

50-401B

Adult, Blue

50-402N

Pediatric, Natural

50-402B

Pediatric, Blue

50-402G

Pediatric, Green

50-402R

Pediatric, Orange

50-402P

Pediatric, Pink

50-402A

Pediatric, Assorted Pack
(2 ea.Blue, 2 ea. Pink, 1 ea. Green,
1 ea. Orange)