Singer Laryngectomy Tube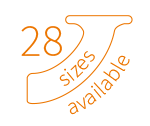 Flange slots accommodate a neck strap or trach tape. Covering a wider surface area, the flange design helps keep trach tape and holders away from the healing tracheostoma.
Can also be used to prevent tracheostoma stenosis for the laryngectomy patient on a longer-term basis.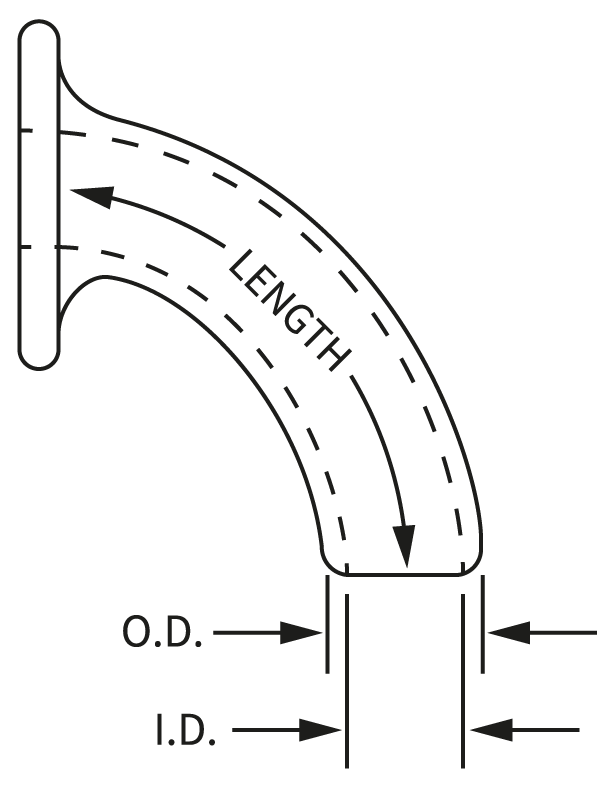 Supplied sterile. One Cannula per carton.
SIZE

Diameter (mm)

Length (mm)

O.D.

I.D.

18

27

36

55

8

12.0

9.5

SLT-0818

SLT-0827

SLT-0836

SLT-0855

9

13.5

10.5

SLT-0918

SLT-0927

SLT-0936

SLT-0955

10

15.0

12.0

SLT-1018

SLT-1027

SLT-1036

SLT-1055

11

16.0

13.0

SLT-1118

SLT-1127

SLT-1136

SLT-1155

12

17.0

13.5

SLT-1218

SLT-1227

SLT-1236

SLT-1255

14

20.0

16.5

SLT-1418

SLT-1427

SLT-1436

SLT-1455

16

24.0

20.5

SLT-1618

SLT-1627

SLT-1636

SLT-1655