OTOSILK™ Graft Dressing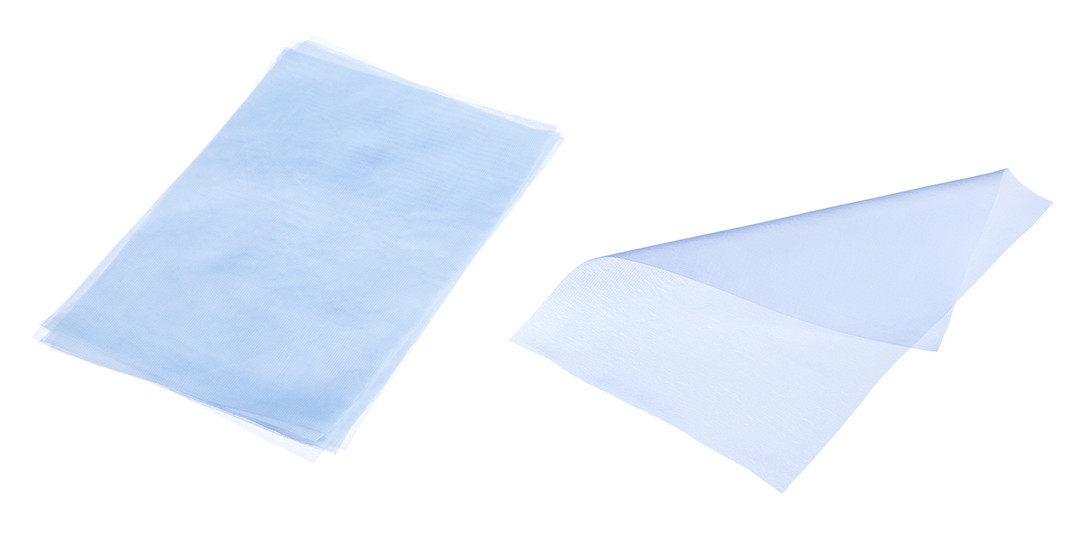 For use as a carrier for split thickness skin grafts used in procedures such as tympanoplasty, canalplasty, mastoid tympanoplasty, correction of congenital aural atresia, and removal of canal exostoses.
The graft is placed on the dressing and trimmed to the desired size and shape. The dressing and graft combination is then placed in the external auditory canal. Following the healing process, the graft dressing is removed, leaving the newly healed graft in position.
10 × 15 cm sheet, easily trimmed
Non-adherent material
Blue color for increased visualization
Supplied sterile. 10 Dressings per carton
(1 Dressing per pouch, 10 pouches per carton).
REF

Dimensions (cm)

Thickness

Length

Width

OT-4601

0.008

15

10