Epi-Max™ Epistaxis Catheter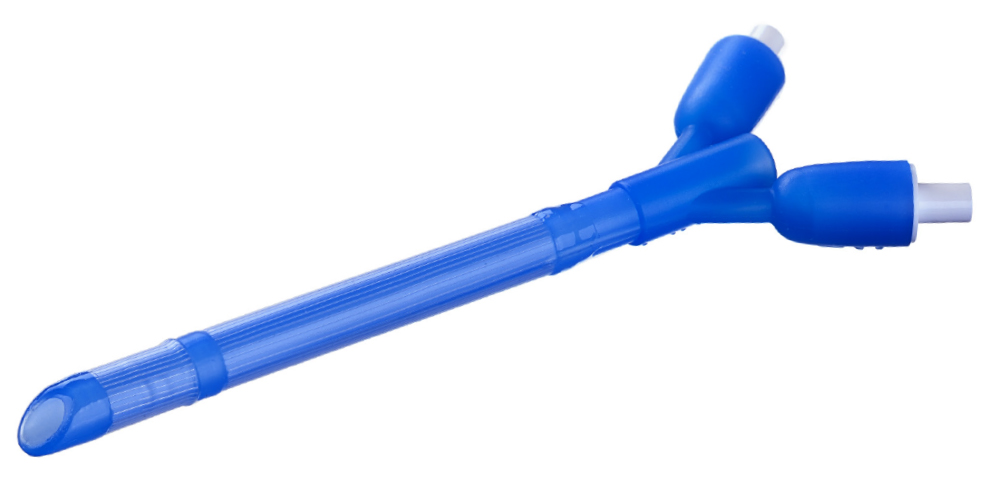 Two-balloon epistaxis catheter designed to control intranasal bleeding.

As a nasal packing, it can be used following septoplasty, rhinoplasty, and other intra-nasal surgical procedures.
Dual balloon design allows for control of anterior and/or posterior nasal bleeding.
A syringe is used to expand the balloons with normal saline. The volume of saline injected determines the ultimate size and pressure of the balloons. The result is a controlled, uniform pressure to manage bleeding.
Two lengths are available: 97 mm and 120 mm.
Supplied sterile. One item per carton.
| | | |
| --- | --- | --- |
| REF | Total Length (mm) | Usable Length (mm) |
| 60-402 | 97 | 85 |
| 60-402L | 120 | 95 |