Montgomery® Short-Term Cannula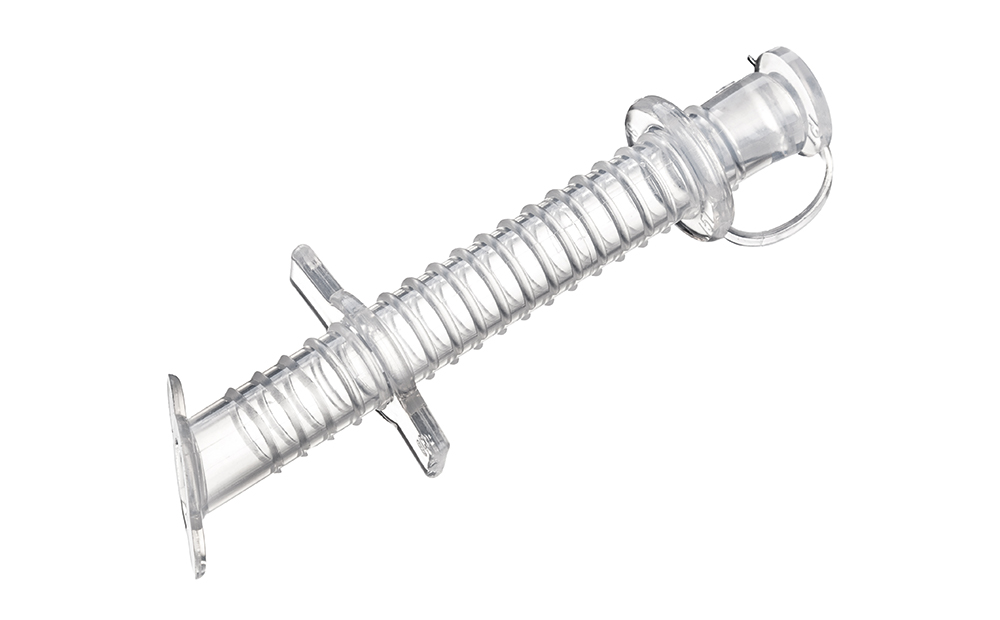 To provide a secondary airway in place of a standard tracheostomy tube and to retain the stoma opening after creation of a new tracheotomy.


Can be left in place for several weeks and should then be replaced by the Montgomery® Long-Term Cannula to establish a long-term stoma.
No tube projecting into the trachea
Flexible medical grade silicone
Extra-long length that can be trimmed following insertion
Angled internal flange ensures proper positioning and rests on the anterior tracheal wall.
Three barbed rings adjacent to the cannula flange reside in the tracheostoma and help secure the cannula while the tracheotomy heals
Faceplate is sutured to the skin for additional immobilization of the cannula.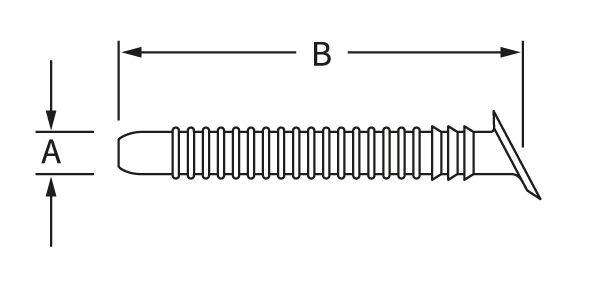 Supplied sterile. One Cannula, one Plug/Ring set, one Faceplate per carton.
Accessories available separately (31xxxx) are supplied non-sterile.
SIZE

REF

Dimensions (mm)

REF

A

B

Plug/Ring Set

15 mm Adaptor

Faceplate

4

330401

9

101

310406

310404

310403

6

330601

11

101

310606

310604

310603

8

330801

12

101

310806

310804

310803

10

331001

13

101

311006

311004

311003