Montgomery® Initial Cannula Set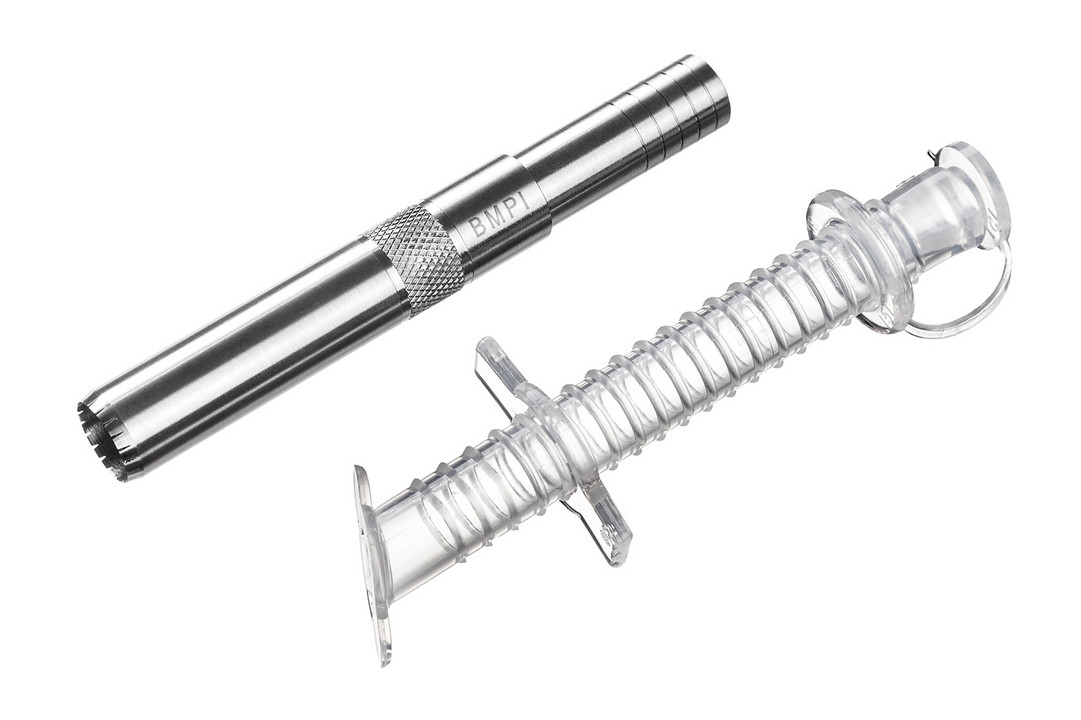 The Montgomery® Initial Cannula Set includes one Short-Term Cannula and the corresponding Tracheal Fenestrator — everything needed to create a precise secondary airway.

The fenestrator's inner cannula, connected to standard suction tubing, adheres the instrument to the desired location on the anterior tracheal wall while the knife is rotated to make the incision. The use of suction in this manner also prevents the patient from aspirating the incised tracheal core.
Supplied sterile. One Cannula, one Plug/Ring set, one Fenestrator per carton.
| | |
| --- | --- |
| SIZE | REF |
| 4 | 330400 |
| 6 | 330600 |
| 8 | 330800 |
| 10 | 331000 |