DUMON™ Silicone Airway Stents
Tried and tested for decades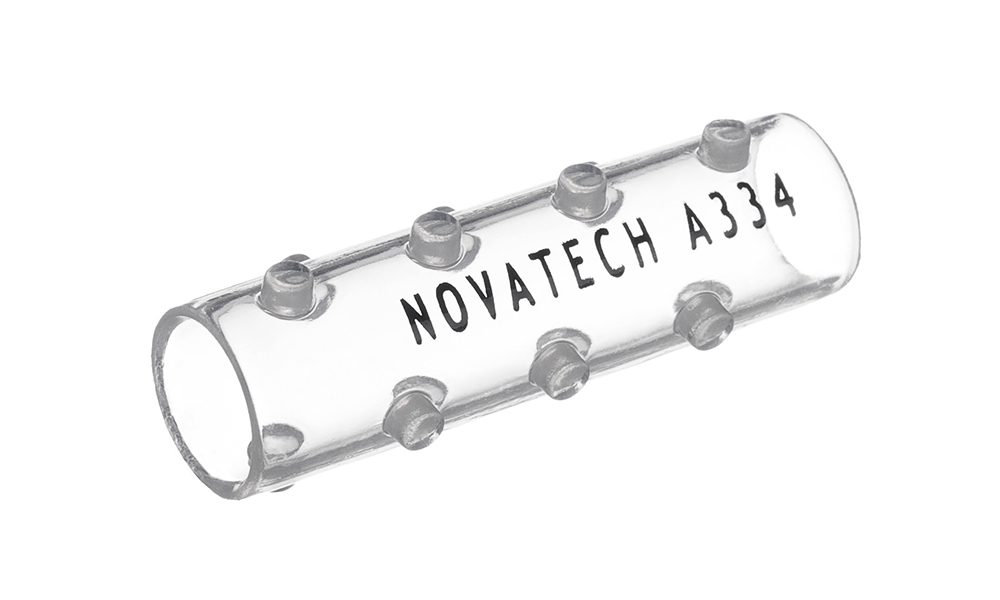 Since 1989, Novatech has been offering the patented DUMON™ stents - a stent system that has proven itself as a reference product for improving patient comfort in airway stenosis.
DUMON™ stents are made of specially treated transparent or radiopaque medical grade silicone (implantable for more than 29 days). They are considered to be the gold standard with which all other stents should be compared.1
---
1 Mehta AC, Dasgupta A. Clin Chest Med. 1999 Mar;20(1):139-51. doi: 10.1016/s0272-5231(05)70132-5.PMID: 10205723 Review.

Updated Instructions for Use are available, containing validated sterilization instructions. Contact us for more information!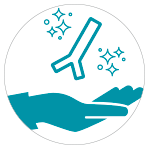 Quality
DUMON™ stents are manufactured from un­restrictedly implantable silicone and are very well tolerated by the airway mucosa.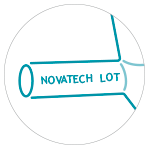 Traceability
"NOVATECH" and LOT are printed on each DUMON™ stent. This means that a NOVATECH stent can be identified as an original at any time. (excluding radiopaque stents and stents with diameters < 10 mm.)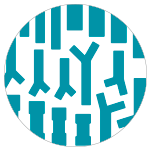 Selection
To lend the clinician maximum room for maneuver when treating airway stenoses, we provide a wide range of stent types, diameters and lengths.
Tracheobronchial tumors
Tracheobronchial stenoses with scarring
Tracheobronchial stenoses after anastomosis, resection or lung transplantation
Diameter reduction from intraluminal, extraluminal and intramural changes